Co-owner and creative
Veroljub Zmijanac
Veroljub Zmijanac is a partner at SportIT – Sports Marketing & Sponsorship is a series sports entrepreneur and sports marketing enthusiast with a background in marketing management, and information technology. Vero is interested in marketing communications both as a part of the marketing mix for business success, but also as a marketing per see, as concept, tool, and phenomenon that can bring positive changes and inspire people to live more active and reach life. His work in mainstreaming jogging, running, and running culture brought a tremendous social change in Serbia, raising the number of people active in sports by a factor of 100 in the last 10 years. For his work in running in 2021, he won the second place BeActive Local Hero award, given by the European Commission through Europen week of sports. His ventures included online media outlet Trčanje.rs, recreational running hub Belgrade Running Club, a series of 5k, team-building events Serbia Business Run and his latest project, an international multi-event platform DIONYSUS Experience – Godlike Adventure. Last three years he is a jury at ESA Awards and a regular SPORTO correspondent. With his team at SportIT, he is dedicated to bringing the best sports marketing practices to Serbia, truly believing that only sports governance based on knowledge can systematically raise the profile of sports in a post-socialist society. He is a passionate everyday athlete. He is born and lives in Belgrade. Vero is married and has 3 kids.
Co-owner and executive director
Tijana Popadić
Tijana is passionate about sustainable and creative businesses, inter-connectivity and synergy of internet ventures. She run marketing team of SportIT - first sports marketing agency in Serbia, Serbia Business Run and Belgrade Running club. Invested in communication, innovation, improvement and creativity. Runs half marathons, Co-creator of Social Media Academy, Serbia's first digital marketing course, regullar judge on European Sponsorship Awards panel, marking the best of the best campaings in European sponsorship landcape.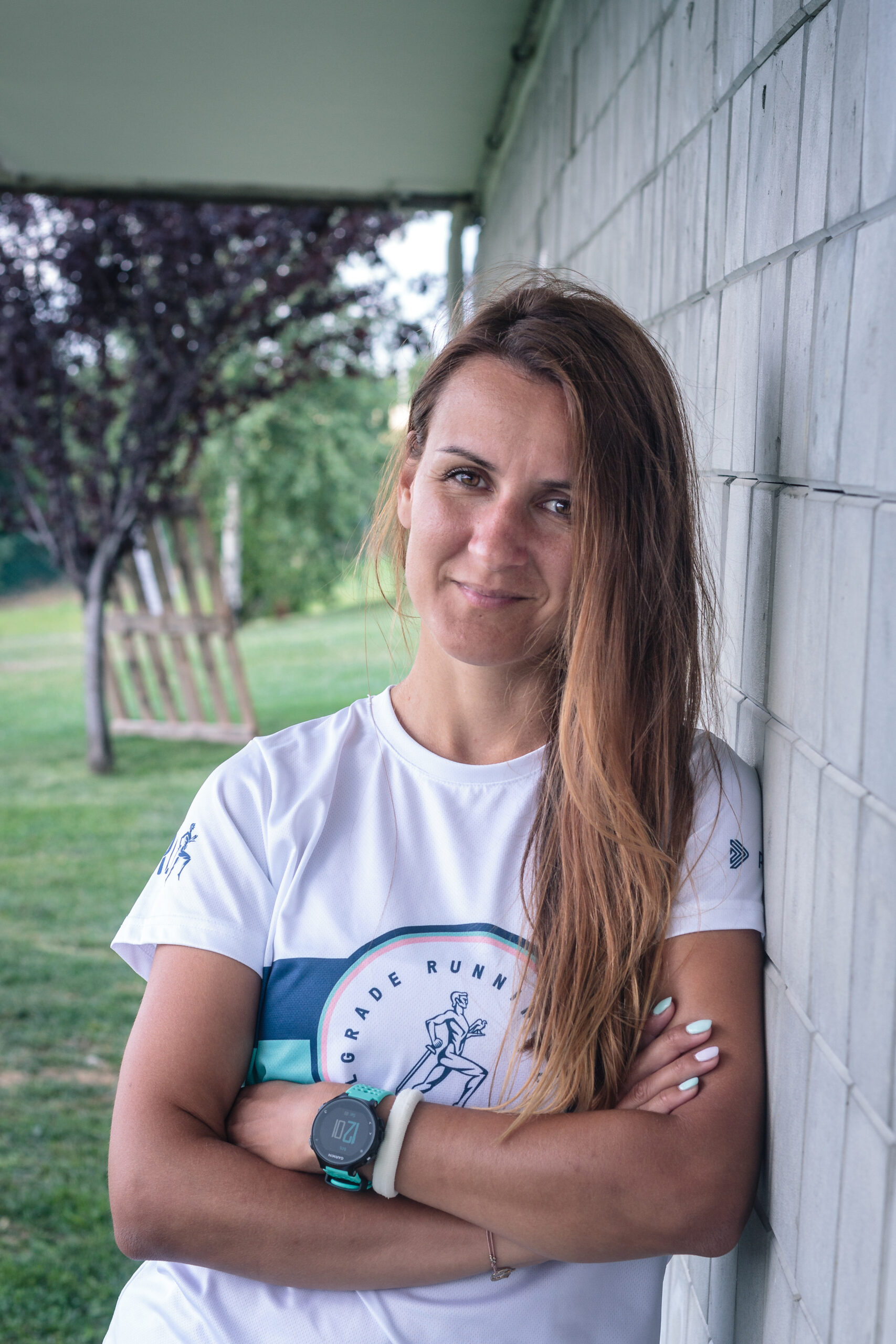 Marketing manger
Milica Luković
Milica got into the world of marketing through sports and the Belgrade Running Club, where she manages marketing team at the moment. She has extensive experience in organizing international events, and through BRC and Sportit she got to know the digital side of campaigns and creativity in sports. She lives to discover the wonders of the world - mountain and water sports allow her to do that!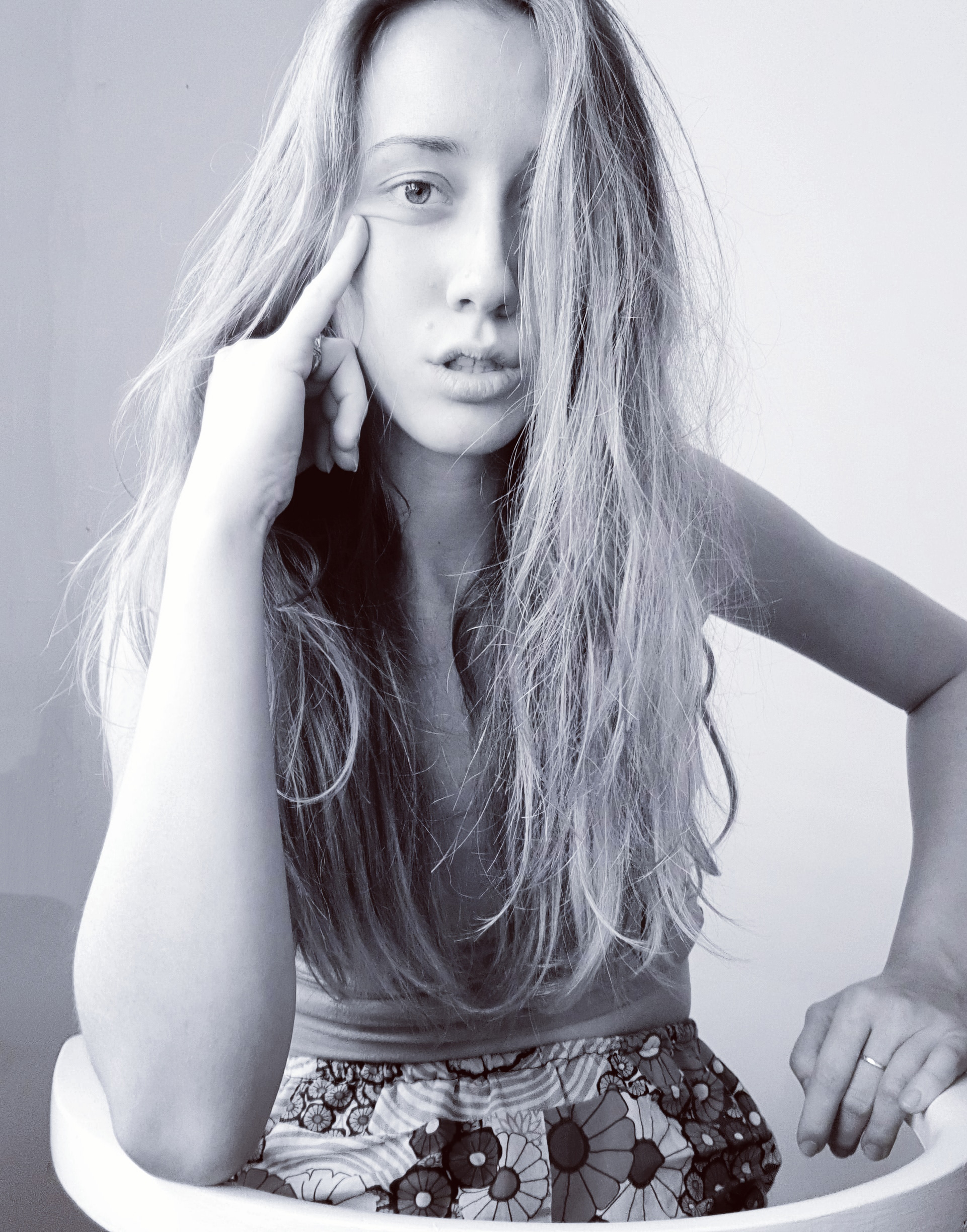 Designer
Tijana St. Protić
Tijana studied in Belgrade and Paris and chose SportIT to be her native agency. She believes that sport marketing has no limits in creativity and enjoys working with our brands, clients and events to produce innovative designs, patterns and art. Throught her designs she will try to make you fall in love with our work by presenting our mission in the most unique way. She has a wide eld of experiences in contemporary art and design culture by being involved in projects like Festival Dev9t, Lovefest, and design hackathon in the country, Design Never Sleeps - Guarana and so on. She is also working on our brands and clients brand design development and is determent on finding a solution to develop beautiful and meaningful creations that can inspire and motivate people.