BELGRADE RUNNING CLUB
The history of the club begins in 2009, when we, as pioneers of recreational running, conducted the first organized open group runs in Belgrade. In 2011, we founded the first running club with which a new era of running in Serbia began, which today numbers dozens of similar groups and clubs in Belgrade and Serbia.
SERBIA BUSINESS RUN
Like a shot that marks the start of the race, we want to be a "start" signal for the entire domestic business community. That is why our team is very dedicated to the goal of giving every employee in Serbia a reason to start moving, continue, and never stop. Over the past 7 years, we have gone from one small event in the park to the largest sports platform for companies, which brings together over 1,000 companies and 20,000 employees. This gives us a strong sense that we are on the right track. Thanks to this growing community of volunteers, partners, participating companies, employees, our members, and many others, we are constantly changing the recreational culture and giving a strong motive to everyone to get started. Today, tomorrow, for life.
NORDIC WALKING CLUB
At the time of the beginning of the world pandemic, we created the first fitness program that was intended for the elderly. Nordic walking quickly became a trend that gathered over 1000 people. People were provided with organized and creative activity in Belgrade for the first time.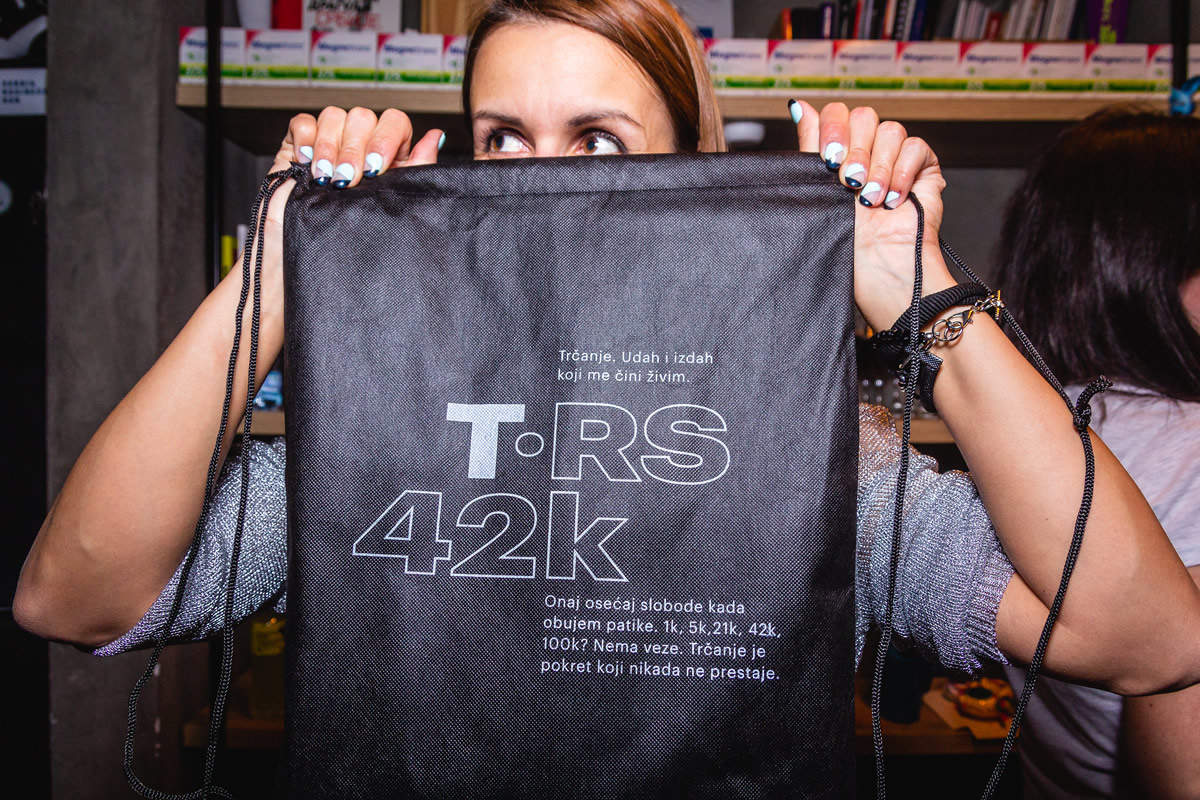 TRCANJE.RS
Trčanje.rs is the region's largest website about running, outdoor, and wellness. Founded in 2008. It has more than 4000 articles that cover pretty much every question imaginable about running. The website won the Best site in Serbia in the sports category twice, had more than 10.000.000 visits since launching, and was the initial spark around which running communities grew.
DIONYSUS EXPERIENCE
Dionysus Experience is a taste of divinity – an adventure that leads you on a hike through the wonderful vineyards, followed by picnic-like matine with food and wine tasting in the breathing wineries. One day event finally ended with the Dionysus party with a mellow, cozy, and intimate rhythms to move your body in the evening summer breeze. Dionysus Experience will take you on a journey that turns your hard-earned weekends into full a rich-life experience.